OS/SAFE For Android Is Here!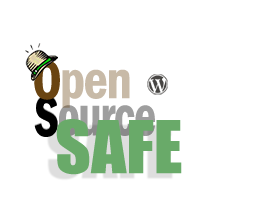 We are very pleased to announce that OS/SAFE is now available for Android devices!
Two years ago, when we first offered OS/SAFE for iOS, the iPhone was the dominant mobile device for our customers. But not any more. Android devices are now more than 50% of the mobile devices market and we have heard you!
The Android version of OS/SAFE is exactly the same feature set as our iOS version, but tailored to the slightly different user interface of Android. You get the same great:
Order history
One button re-orders
Inventory control
Bar code scanning
Contact Manager integration with the Phone, Contacts, Messenger and GMail apps
And (as they say) much, much more!
Learn More About OS/SAFE
To learn how you can use OS/SAFE to more effectively manage your entire business and greatly improve your organization's productivity click here.
Get OS/SAFE For Android

And if you're already using OS/SAFE, the Suntower Systems OS/SAFE app is available now, either directly from us by contacting your customer service representative or from the Google Play Store.